Technology Driven Fuel Management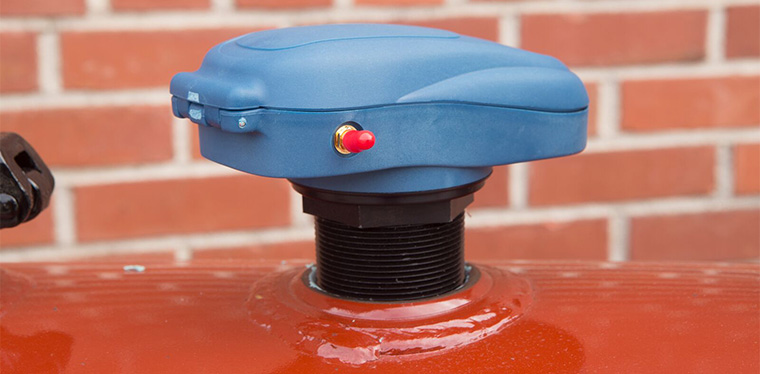 Fuel Logistics Management
Colonial Fuel & Lubricant Services, Inc. (CFLS) can simplify your fuel logistics management with the installation of SMARTANK wireless monitors. With this cutting-edge, cellular-based, web-enabled technology, customers can securely view and monitor tank levels and histories online, in real-time, 24/7.
FOR MORE INFORMATION CONTACT
CFLS SMARTank Customers login:
With SMARTANK technology, customers no longer have to monitor and manually measure their tanks. With the captured tank data, CFLS can establish delivery schedules and the exact amount of product required. We can also detect significant level changes prior to a scheduled delivery and make immediate adjustments. Customers are notified either through our SMARTANK website, email or text messaging the status and location of their delivery.
SMARTANK assures our customers' inventory is consistently maintained and that the amount of product delivered and customer invoicing are accurate.
FOR MORE INFORMATION ABOUT SMARTank