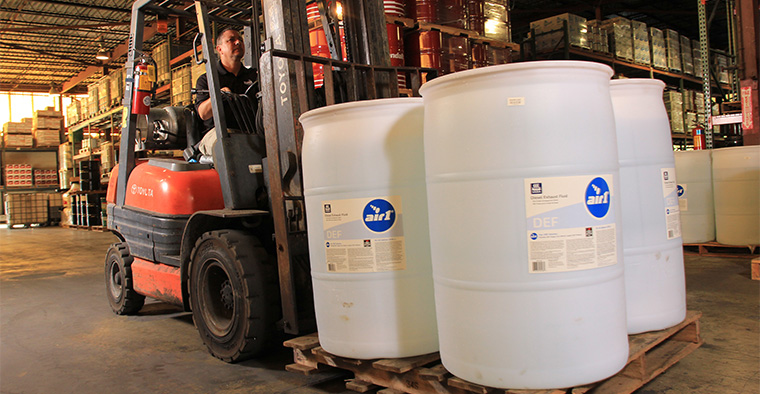 Colonial Fuel & Lubricant Services, Inc. (CFLS) offers a comprehensive range of fuel products and fuel management solutions throughout the Southeast.
High-Quality Fuel Products
As a position holder of petroleum products, our supply options include directly owned fuels as well as those of third party suppliers with whom we have longstanding relationships. CFLS aggressively and successfully negotiates the very best price, so our customers pay less for high-quality fuel. We can offer our customers the highest quality gasoline, diesel, kerosene, marine grade fuel as well as fuel additives and maintenance products.
Contact our CFLS Sales Team to learn more about our high-quality products, custom blends, and equipment.
Marine Gas Oil (MGO)
Clear ULSD #2
Dyed ULSD #2
Clear Biodiesel
Dyed Biodiesel
Diesel Exhaust Fluid (DEF)
87 Octane
89 Octane
89 Marine Grade (no ethanol)
93 Octane
FUEL ADDITIVES/MAINTENANCE
Power Service Products
Valvtect Products
CFLS is the Distributor for the Following Brands: