Colonial Fuel & Lubricant Services, Inc. (CFLS) provides direct-to-vessel fueling services for our sister subsidiary, Colonial Oil Industries, Inc. Our fuel trucks are U.S. Coast Guard Certified for ex-pipe, truck, and barge delivery.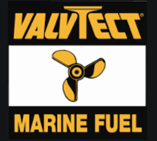 Valvtect Marine Fuel
Non Ethanol Gas
Marina
Yachts
Barge Operators
Fisheries
Passenger Vessels
Ocean Terminals
Shipyards
North Carolina
Wilmington
South Carolina
Charleston
Georgetown
Port Royal
Georgia
Brunswick
Savannah
Florida
Fernandina
Jacksonville
Our marine operation offers unsurpassed flexibility, with advanced dispatch service, and centralized email ordering. This allows us to respond to a customer's request swiftly, safely, and accurately.
Multi-weight HDMO
Shell Rotella T4 15W40, 55/1, 5/1, bulk
Kendal Super DXA 15W40, 55/1, 5/1, bulk
Shell Rotella T3 15W40 bulk
Mono-Lube
Shell Rotella T1 40- 55/1,  5/1
Shell Rotella T1 30- 5/1
Kendall Super D 30-3/1, 12/1, 55/1
Kendall Super D 40-3/1, 12/1, 5/1, 55/1
Environmental Hydraulic
Clarion Green A/W 68 55/1, 5/1
Clarion Green A/W 46 55/1, 5/1
Clarion Green A/W 32 55/1, 5/1
Clarion Bio A/W 32 55/1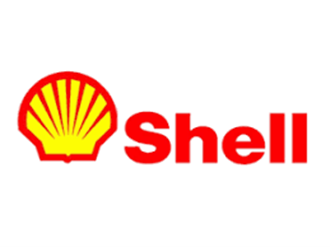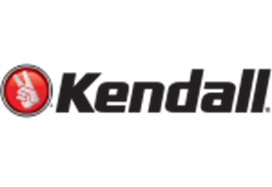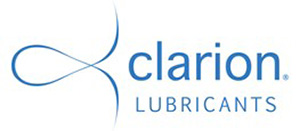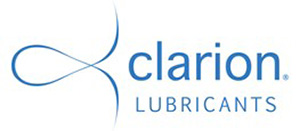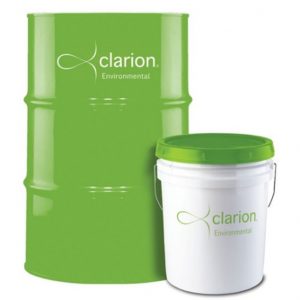 Engineered for Service in Environmentally Sensitive Areas
Provides Confident Protection for All Marine Vessels