Colonial Fuel and Lubricant Services is pleased to announce on May 1, 2019 we have joined forces with Purser Oil Company.

Colonial Fuel & Lubricant Services
RELIABLE, SINGLE-SOURCE, FUEL & LUBRICANT MANAGEMENT
Colonial Fuel & Lubricant Services, Inc. (CFLS) is a trusted name in the fuel and lubricant management business in the U.S. Southeast. Trust earned by consistently supplying our customers with the advantage of value-added and effective, single-source service for over 90 years.
From technical services to customized fuel blends and from SMARTank equipment and services to a complete lineup of high-quality lubricant products, you can rely on CFLS for service efficiency, on-time delivery and competitive, wholesale prices.
We know longevity is a function of character, integrity, respect, consistency and an unwavering pursuit of excellence. Our promise to you, our customer, is the CFLS team will continue to work diligently, every single day, to earn your respect, your trust, and your business.
CFLS IS THE DISTRIBUTOR FOR THE FOLLOWING BRANDS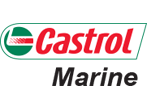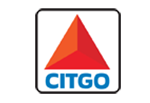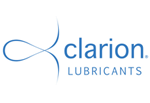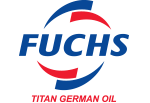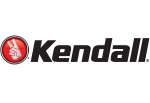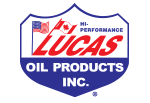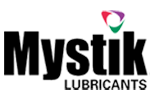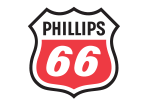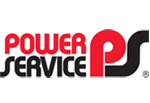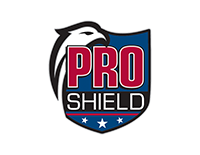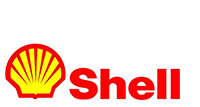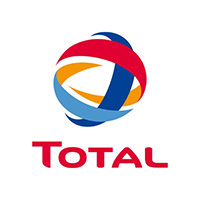 Agriculture
Automotive
Construction
Industrial
Manufacturing
Marine
Retail Industries